Call our specialists
East Alabama Portables, Inc. offers fast, friendly service, whether you need one or one thousand portable restrooms. Special events, parties, weddings or remodeling we specialize in it all! If you are building, remodeling or cleaning your garage or basement out, we offer fast delivery and pick-up of 20 or 30 yard roll-off containers.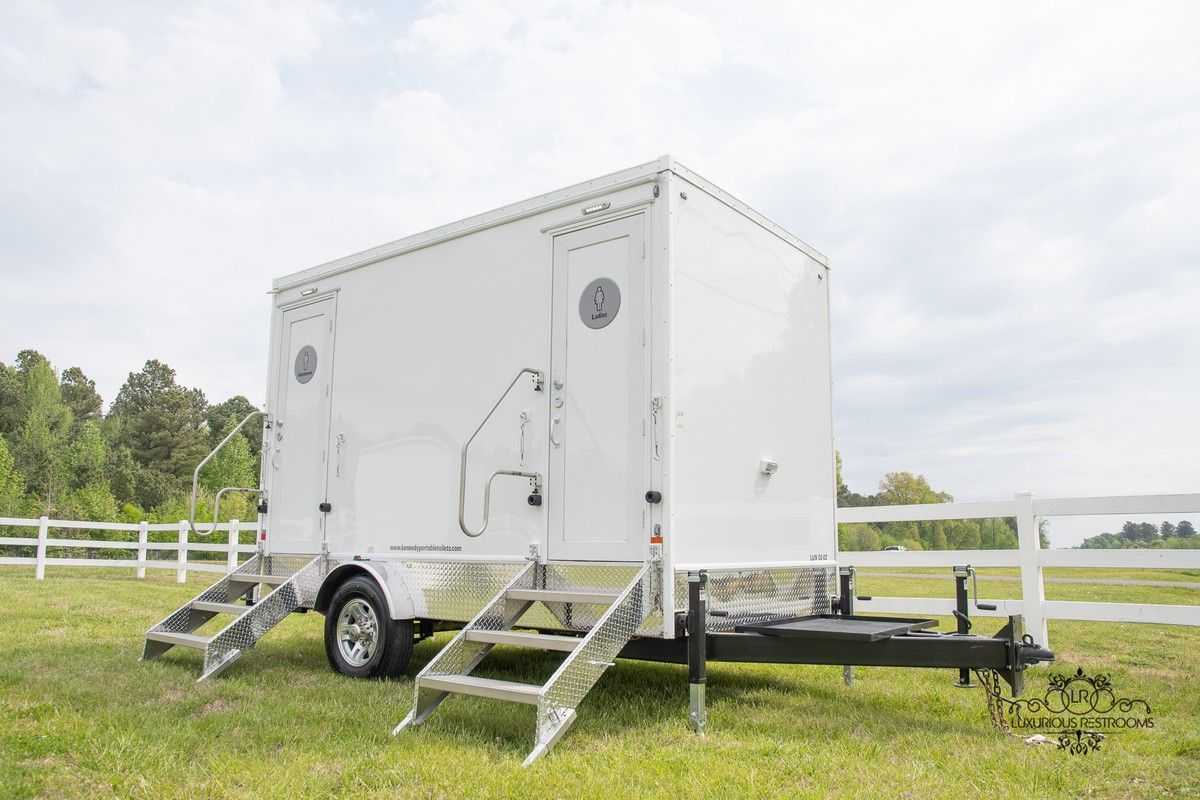 Ashley Owens
Customer service specialist
For fast, courteous help!
We are second to none when it comes to service and customer satisfaction!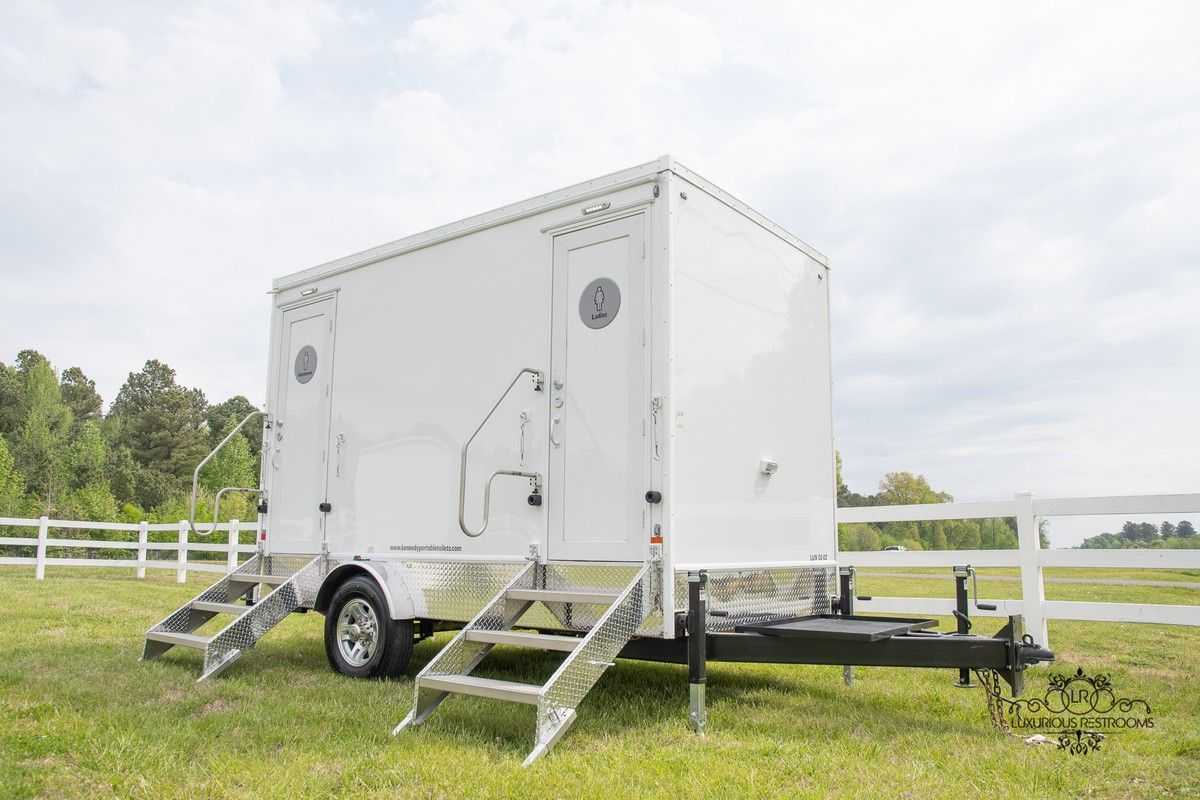 Kristina Stanfield
Office manager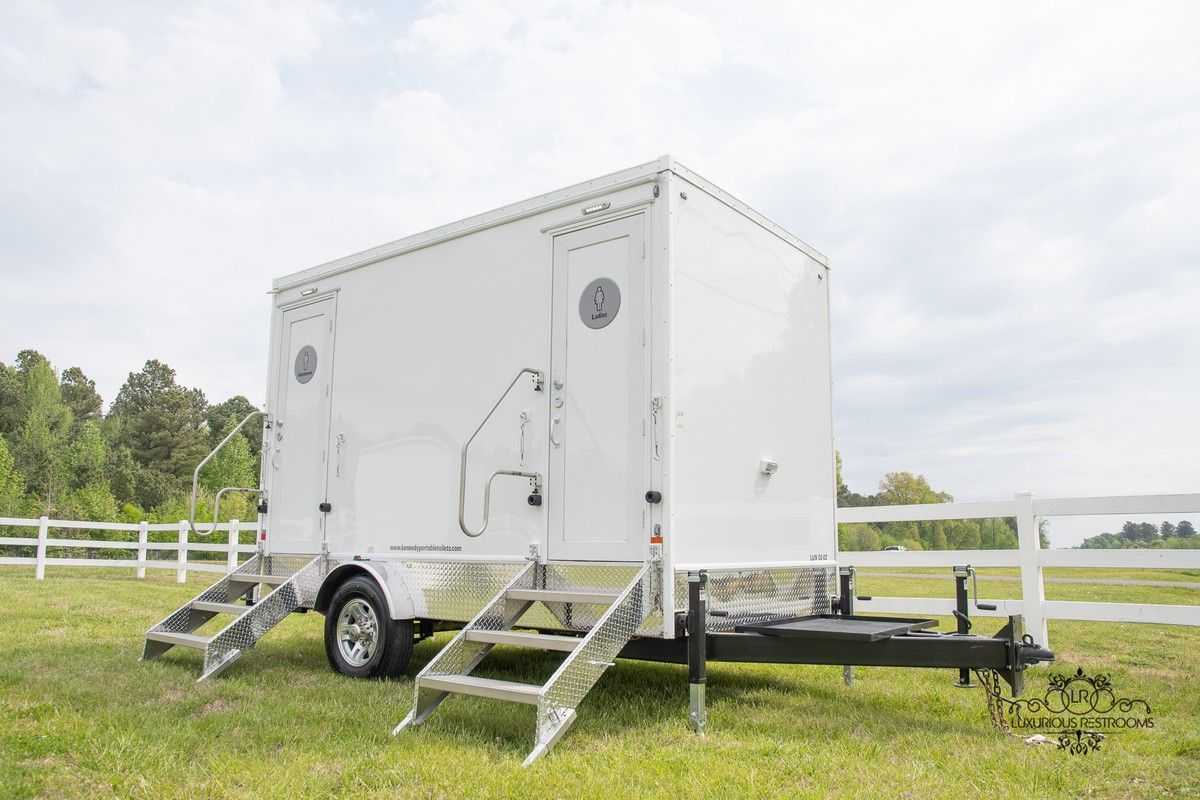 Tyler Turner
Call our sales specialist
For your quote!
We are second to none when it comes to competetive prices and customer satisfaction!
How East Alabama Portables started
One truck and one hundred used toilets in 1996

Thomas (Tony) Thompson saw the potential to start a business. Tony was offered an opportunity and he ran with it. After one year in business, Tony landed a contract with the Anniston Army Depot, Fort Benning Army Base in Georgia and then won over the respect and business from many local and long distance builders and contractors.

In 2002

Tony expanded his company and took on roll-off dumpsters in conjunction with portable toilets. Tony's logic: "Offer great service at great prices, and they will call"...And they did! To date Tony's business has grown to over 2000 toilets, several speciality units, 10 handicap units, 10 pump trucks, 2 delivery trucks, 2 roll-off trucks, 150 dumpsters and 12 employees.

In today's standards

East Alabama Portables, Inc. is considered a small business. However, we believe that's what allows us to give fast, professional services to ALL of our customers!!